We took a whirlwind trip to NYC for two photodates. Want to know where the beautiful people live? Here… exhibit A and exhibit B….
This is Sarah and Quin, they are as personable as they are good looking. Awesome personalities, terrific style, great senses of humor, all in all a perfect match!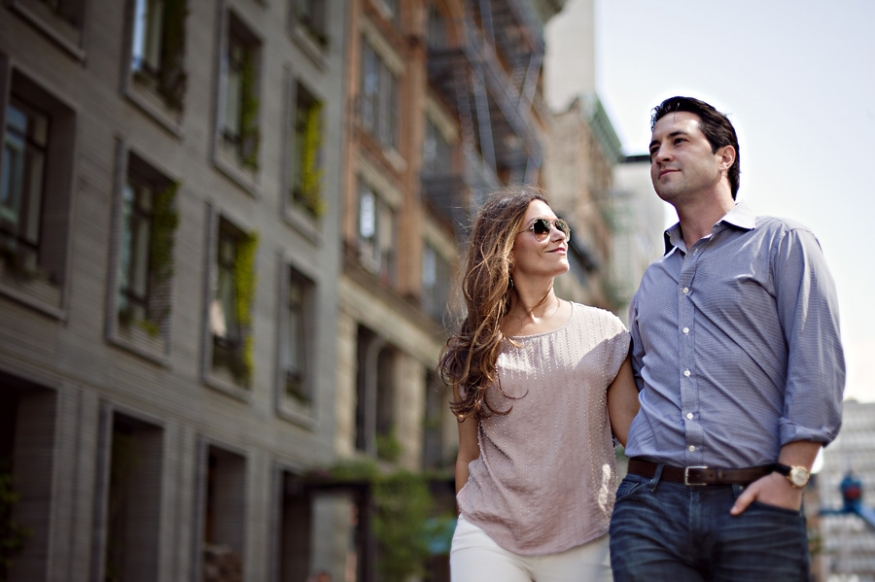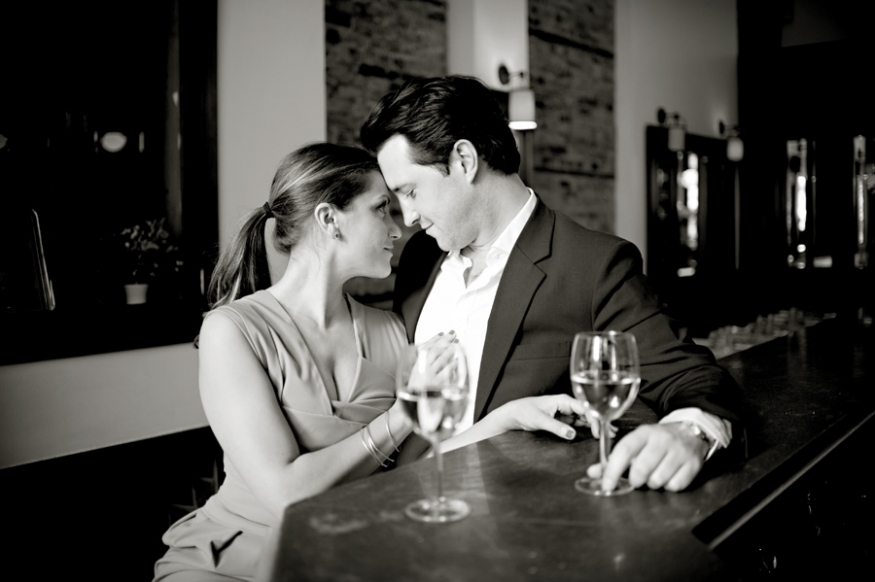 Next we met up with Lauren and Jonathan. Lauren has the sweetest sparkly eyes and Jonathan has the best dimples I've ever seen. It's kind of a cuteness overload.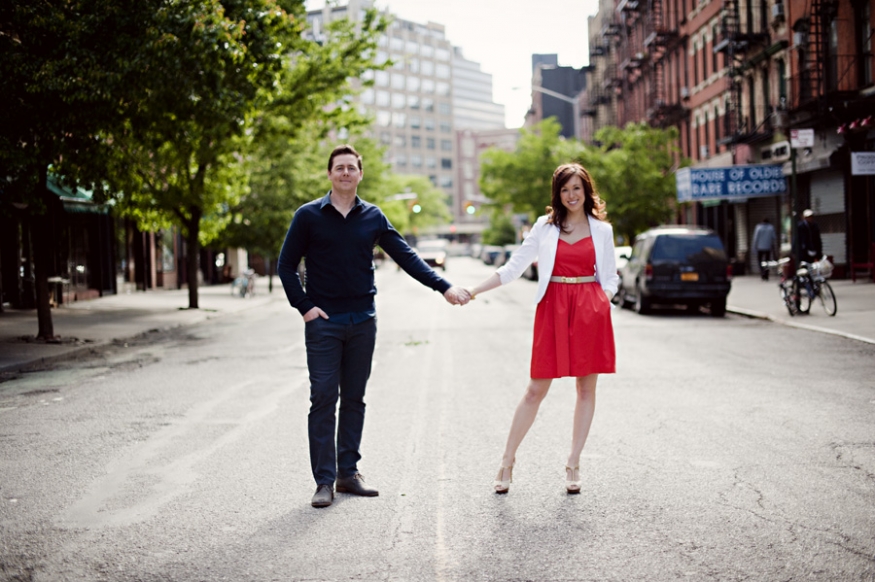 It was really hard to choose just a few photos from this trip, so stay tuned for the full posts coming up soon!