We were quite busy this weekend with spring PhotoDate Sessions. The weather was glorious and our snap couples are stylish, good looking, and just as sweet as they are attractive. We really do have the BEST clients and we are thankful to be included in their plans, we so enjoy our little window into their worlds!
On Friday we met up with Ashley and Evan in Boston, they are getting married on July 6th at Belle Mer in Newport!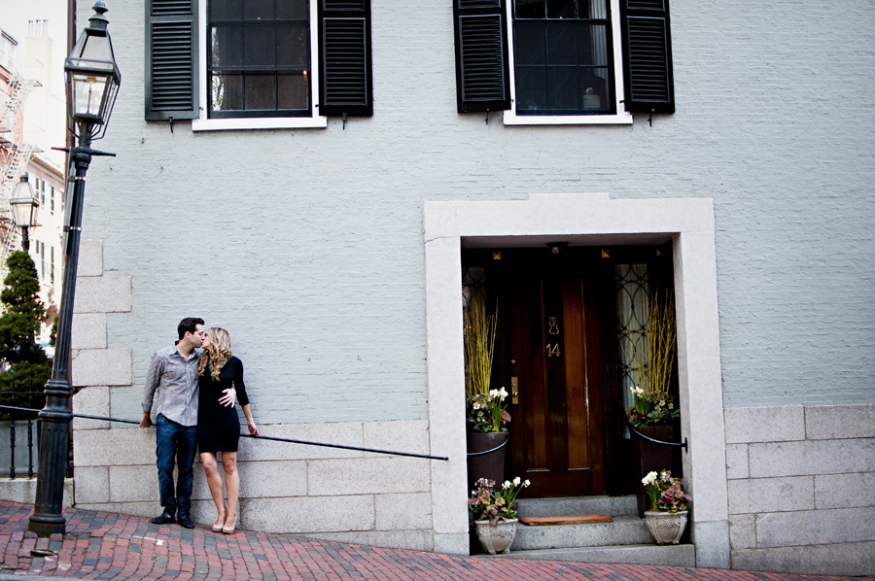 Sunday morning we snapped it up with Adam and Jennifer, we're making a trek to CT for their wedding this November at The Barn at Wesleyan Hills.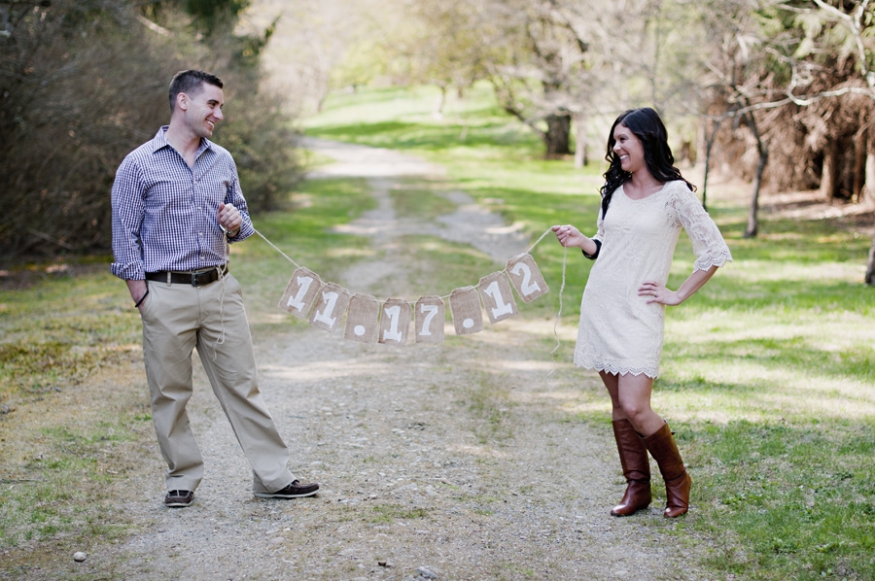 Last but not least was Paige and Jonathan on our home turf in Providence. Their wedding is right around the corner in June at the lovely NY Yacht Club, can't wait!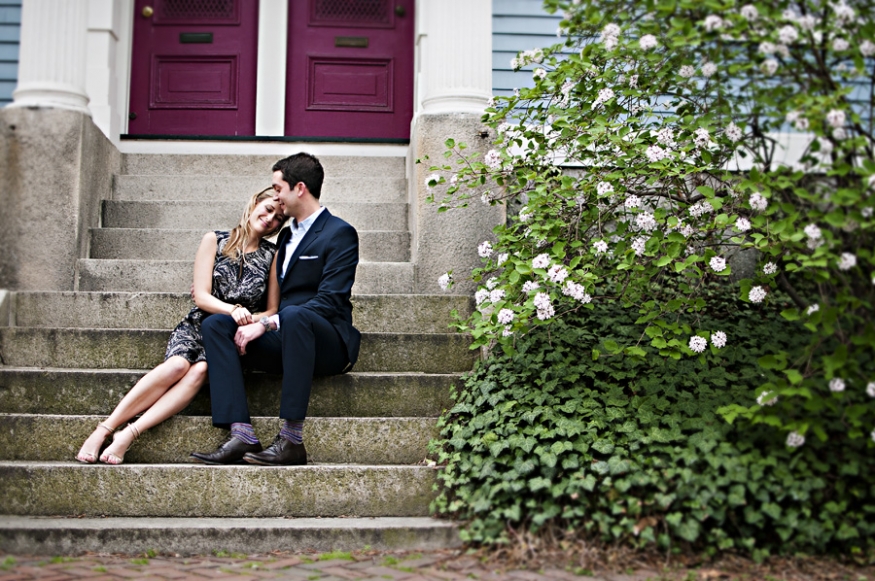 Stay tuned for everyone's full blog posts coming up soon! For now hope you enjoy this little sneak peek.