photos by mariah and trish, post by mariah:
our fun day continues with all the lovely ladies, mary ellen sure has good-looking friends.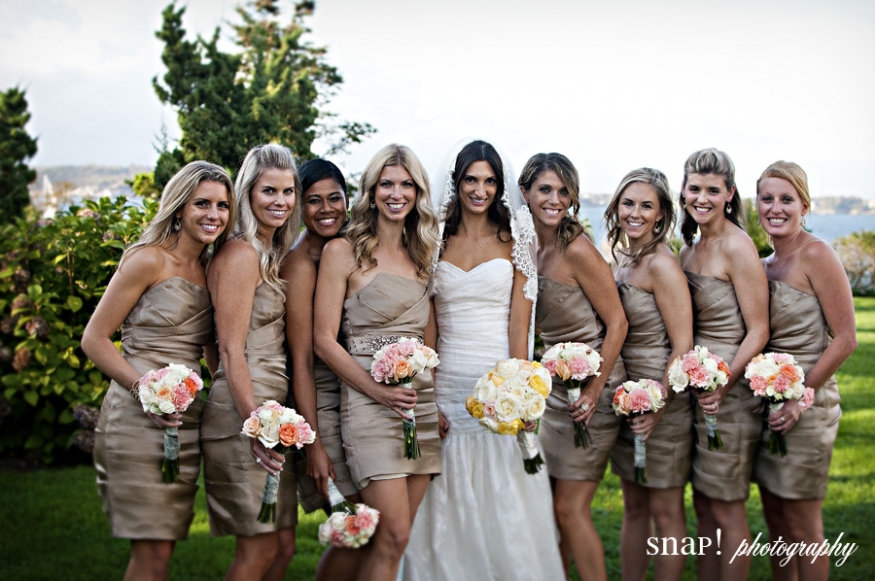 here's the whole gang. 8 bridesmaids, 11 groomsmen, and the bride and groom. whew!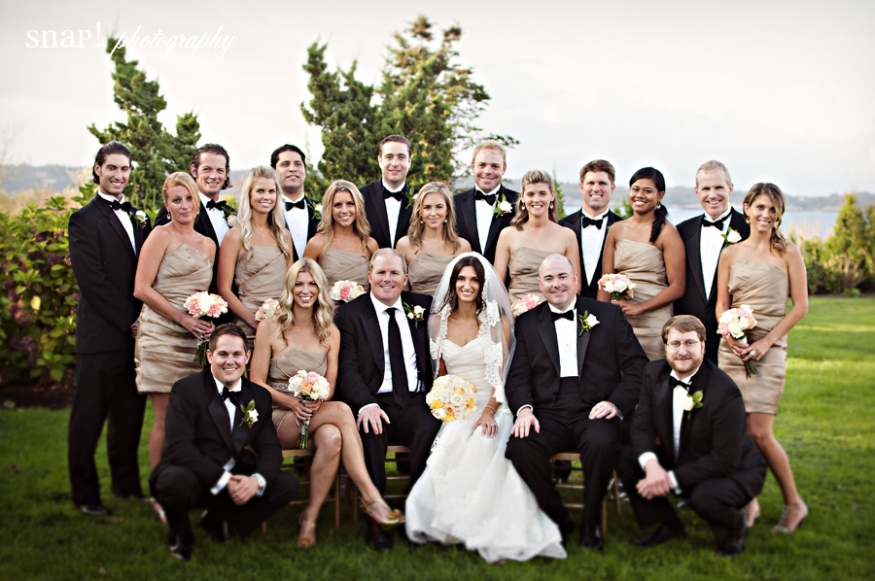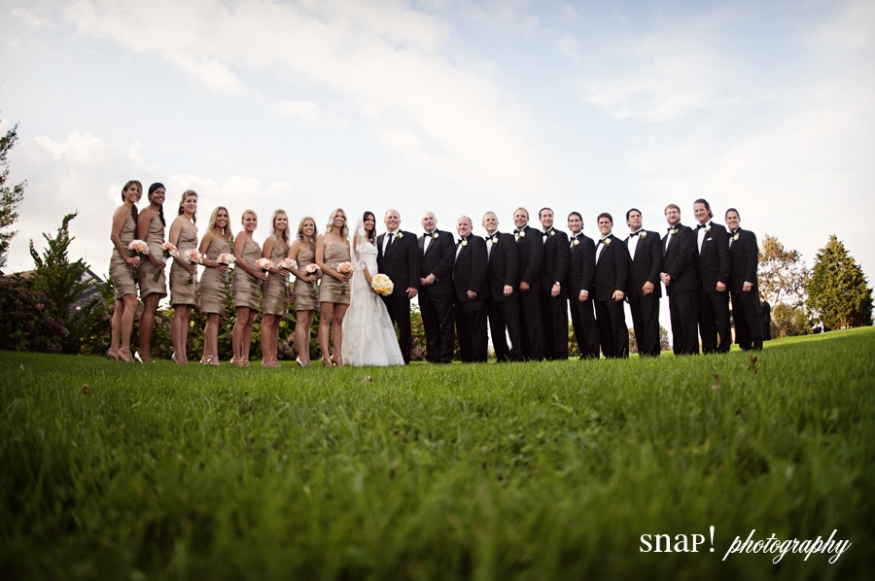 this is mike's immediate family, what?!

and mary ellen's peeps.











this is a photo of mike and his three brothers singing "my girl" to mary ellen, apparently a harney family tradition.

these guys were good! they should take it on the road.

in talking to mary ellen about the photography before the wedding, she mentioned i should be on the look out for crazy blazers. i didn't understand what she had said because i had never heard the words "crazy" and "blazers" together in the same sentence. crazy blazers are also a tradition in mike's family. his uncle showed up to the wedding with his crazy blazer collection. and quite a collection it is! here are all the men in their crazy blazers serenading mary ellen, who by the way has also changed into a sassy feathery little number.



this photo makes me smile.




???



the original photolounge by snap is in the house!

mary ellen, shaking her feathers. you go!



this is quite possibly the funniest series of dancing photos i have ever taken. i give you… the harney hop. mike is surprisingly dainty on his feet! i love the last photo in the series. that joy thing keeps popping up all over this day.

mike's hilarious niece a force to be reckoned with on the dance floor.


oh yeah.

next up… the photolounge.