photos by melissa and liz:
love this shot of jennifer and michael under the entrance to blithewold. it's such a fantastic venue, and although no one wants rain on their wedding day it's one of the few places where you can still feel like you are outdoors for photos. i am insane for the impressive candy bar in blues and orange, so festive! how cute is the sky diving cake? love the mini jen and mike on the top. jen had a wardrobe change for the reception, her navy blue sash is a great touch- it's always the little things that really make the day!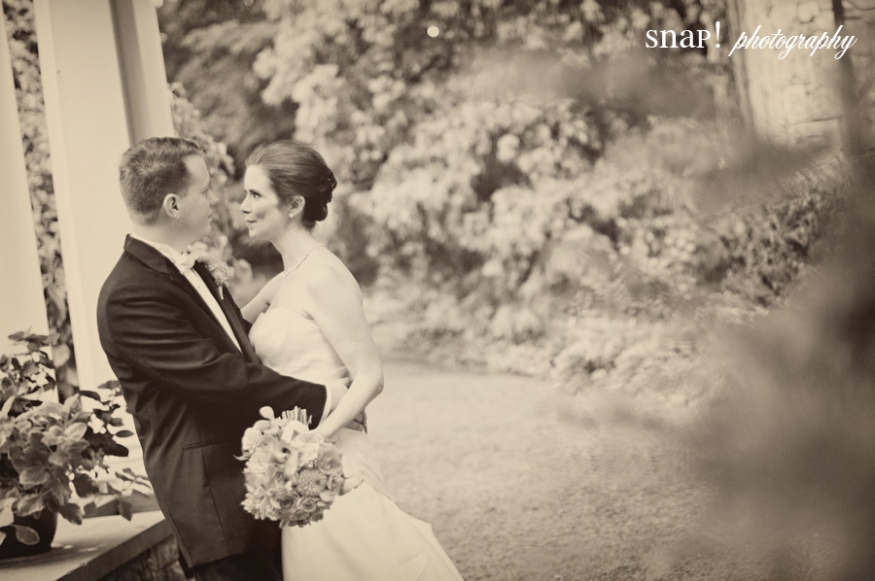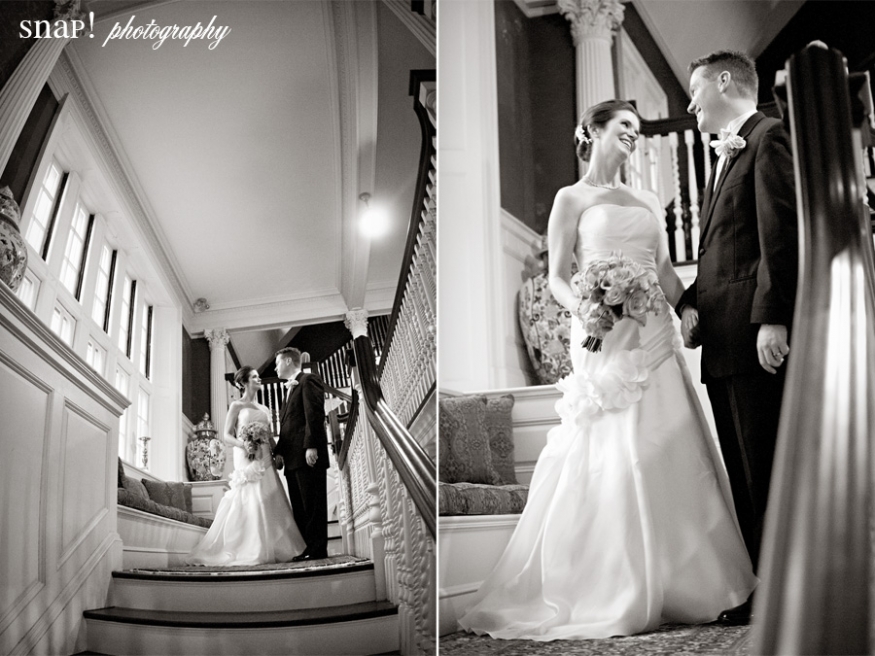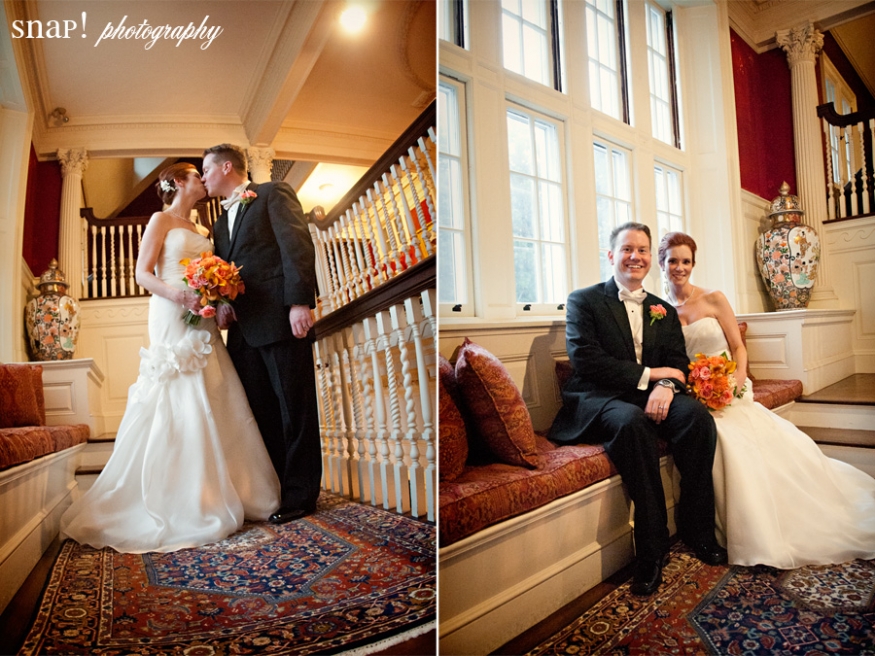 rocks on rock candy! love it!